About Custom 3D Toys:
Thanks for visiting, we have a wide array of customizable toys with personalization options for our specialty toy offerings to enhance your play experience. We do on demand custom 3D printing of toys, so if you are looking to add some creative imaginative play to your Brio, Ikea, Mellissa and Doug, or other wooden train set check out our Wooden train collection. If building blocks of interest for you and your toddler, check out our custom Duplo parts in our block catalog. Create special moments with your kids by adding unique and custom parts and designer toys that you can't get anywhere else. Be able to add that extra Pinterest flair with stuff you won't find on Esty.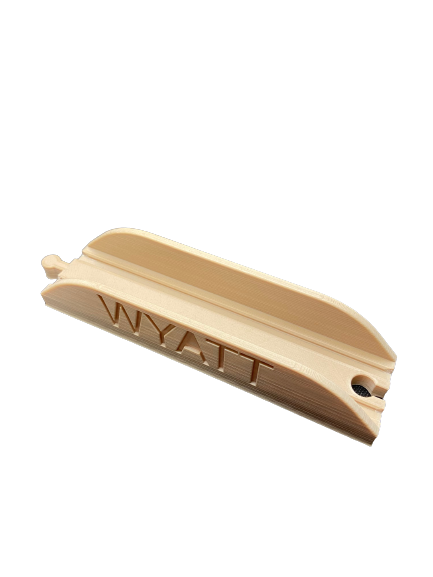 We aim to please!

Review our samples like our best selling train bridge customizable to include your child's name! Most of the products we have are made to order so if you are looking for something a little more special please reach out and we can see what we can do for your loved one!


Customize yours today!
Contact us at custom3dtoys@gmail.com